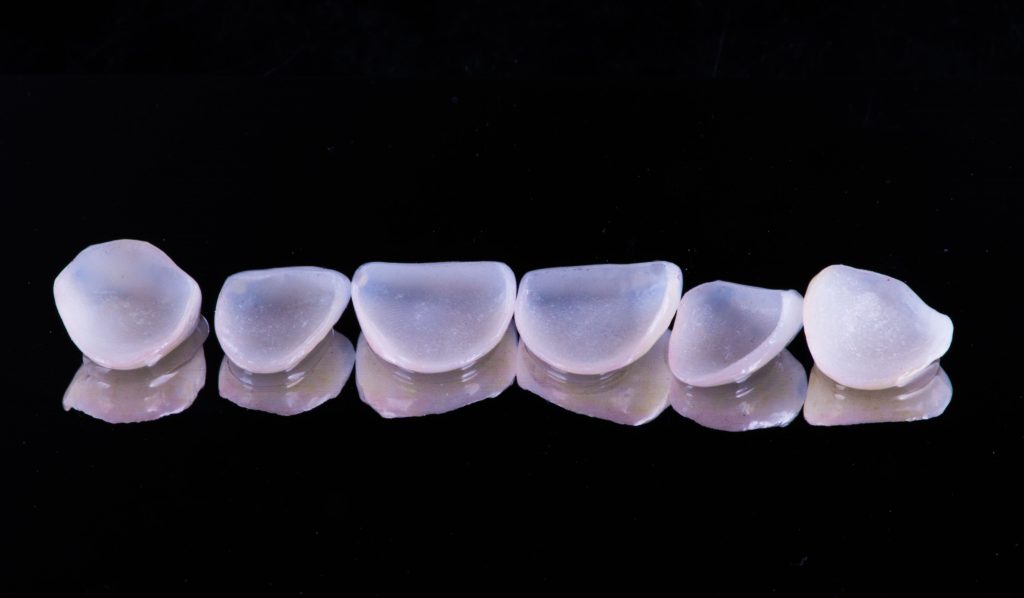 It is often a goal of many to maintain a healthy grin for life, both functionally and cosmetically. While a number of procedures have been streamlined to make achieving this goal more optimal and possible, many adults fail to take necessary preventive measures in the first place, meaning restorative and cosmetic dentistry may be a necessary step What's more, accidents occur along the way that can certainly make maintaining a perfect smile difficult. In today's blog, your Leawood, KS dentist will take a look at times that cosmetic dentistry can perfect your grin with the help of porcelain veneers.
Addressing a Variety of Blemishes
It is no surprise that more often than not, a number of dental concerns are actually the result of poor preventive dental care or hygiene coupled with the spread of harmful bacteria. In a few cases, however, circumstances such as emergencies or dental accidents can cause a structure – or even multiple – to become chipped or cracked without significant functional damage. In cases such as these, your dentist may recommend the use of cosmetic dentistry to not only mend any blemishes that are tarnishing your grin, but do so in a way that does not significantly impact your smile's beautiful appearance.
Non-Invasive Treatment
Unlike other forms of its kind, porcelain veneers aid in addressing concerns such as chips, cracks, difficult stains, and even gaps between teeth in any quantity. They offer a quality level of customization, closely mimicking the natural shape and even textures of your teeth. We begin by utilizing an ultra-thin shell of dental porcelain as the veneer's base. This material allows the artificial shell to capture light in a similar way to that of natural structures, providing a lifelike finish. These shells are then customized and shaped to mimic the exact texture and appearance of each tooth. Finally, to place your new shell, our dentists will utilize a dental cement to offer a permanent solution, only requiring a minimal amount of enamel sculpting to place. After this, you are on your way!
A Seamless Finish
Another major benefit of cosmetic dentistry is the ability to provide a solution that not only reinforces your smile, but provides a lifelike result as well. We utilize shade-match technology when creating your custom shells that allow us to match the exact shade or hue of your grin. In other words, you will not have to worry about your tooth being blemished by a chip or crack, or a noticeable fix with a pure white material. For more information about your options, reach out to our team today.
Schedule Your Appointment
Contact Dreem Dentistry in Leawood, KS by calling 913-681-5500 today to learn more about addressing minor discrepancies within your grin or to schedule your appointment with our team.