Emergency Dental Treatments and Services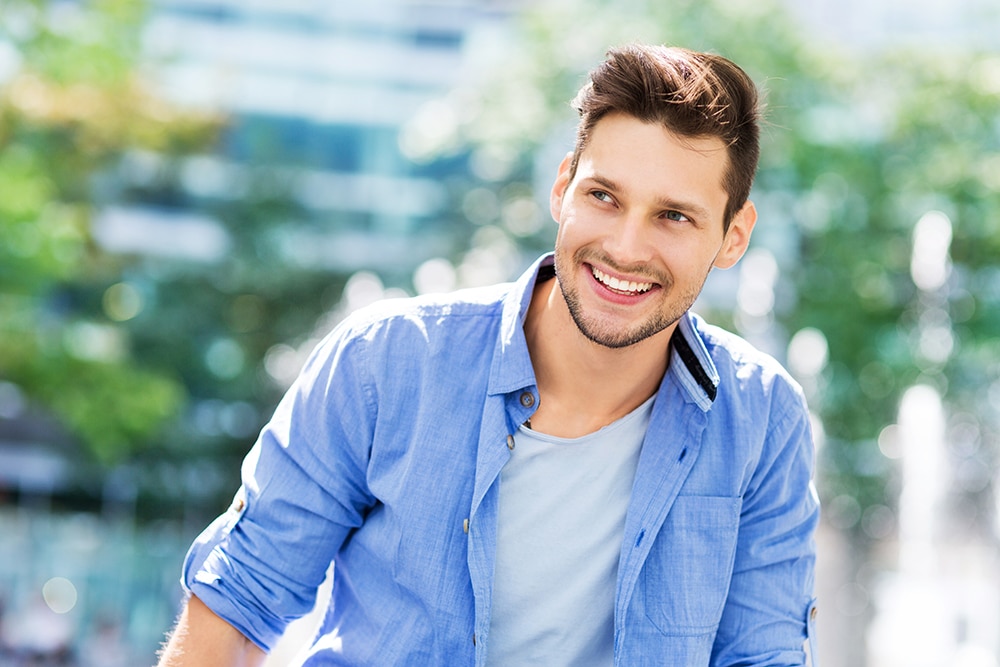 When it comes to the general care of your smile, prevention is largely the name of the game. Routine exams and cleanings help you prevent plaque and tartar buildup, and the conditions that result from it (like tooth decay and gum disease). However, when a dental emergency strikes, the most important next step is to address the problem with an appropriate restorative treatment, preferably the same day. A dental emergency can describe a number of different situations that involve damage to one or more teeth and/or your oral tissues. At our office, we offer a range of customizable treatment options to help you address your emergency and restore your healthy smile as soon as possible.
When a Dental Emergency Strikes
In a dental emergency, time is of the essence and you should schedule a visit to our office promptly to prevent the situation from growing worse. While an emergency can mean something different to everyone, some of the most common situations that call for emergency treatment include:
When a tooth's crown fractures
When a piece breaks off of the tooth
When your tooth feels alarmingly loose
When a tooth is knocked out of its socket
When you have a sudden, severe toothache
When you experience sharp pain in your jaws
And more
Schedule an emergency dental appointment
Dental emergencies can vary from patient to patient, but in every case of emergency, seeking treatment as soon as possible is key to saving your smile from more extensive damage. To schedule a consultation with us, call Dreem Dentistry in Leawood, KS, today at 913-681-5500. We also serve patients who live in Overland Park, South KC, South OP, Martin City, MO, and all surrounding communities.