Family Dentistry Treatments and Services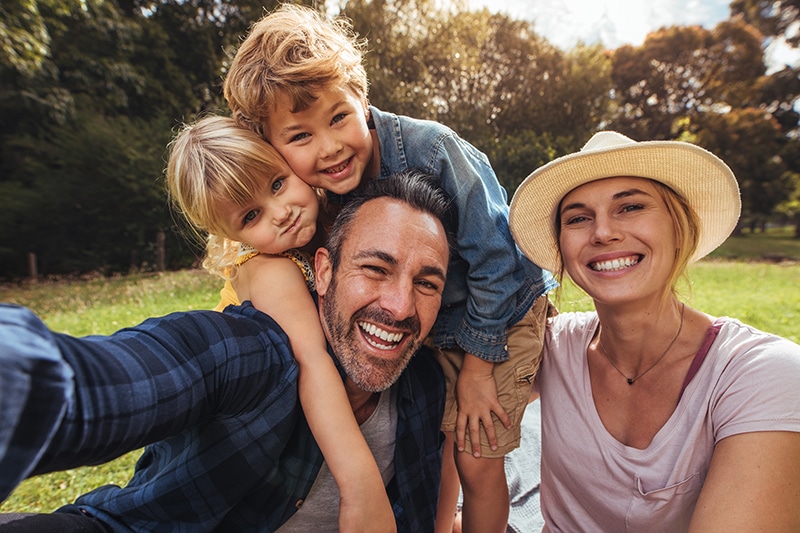 Caring for the health, appearance, and function of your smile is an ongoing process. Family dentistry involves routine care to help make that process successful, starting with regular preventive exams and cleanings at least once every six months. For children, preventive care helps set the foundation of their future healthy smiles, and can include additional measures to lower their risks of developing issues like tooth decay. If you exhibit signs of gum disease, then we might suggest scaling and root planing (or deep cleaning) to treat and manage it. We can also help detect issues such as early oral cancer by conducting routine screenings during each preventive visit. To learn about the variety of family dentistry treatments and services we offer, read more by clicking one of the links below:
Schedule a family dentistry appointment with us
With a routine schedule of family dental care, you can more successfully prevent oral health issues, or address them before they become more serious. To schedule a consultation with us, call Dreem Dentistry in Leawood, KS, today at 913-681-5500. We also serve patients who live in Overland Park, South KC, South OP, Martin City, MO, and all surrounding communities.