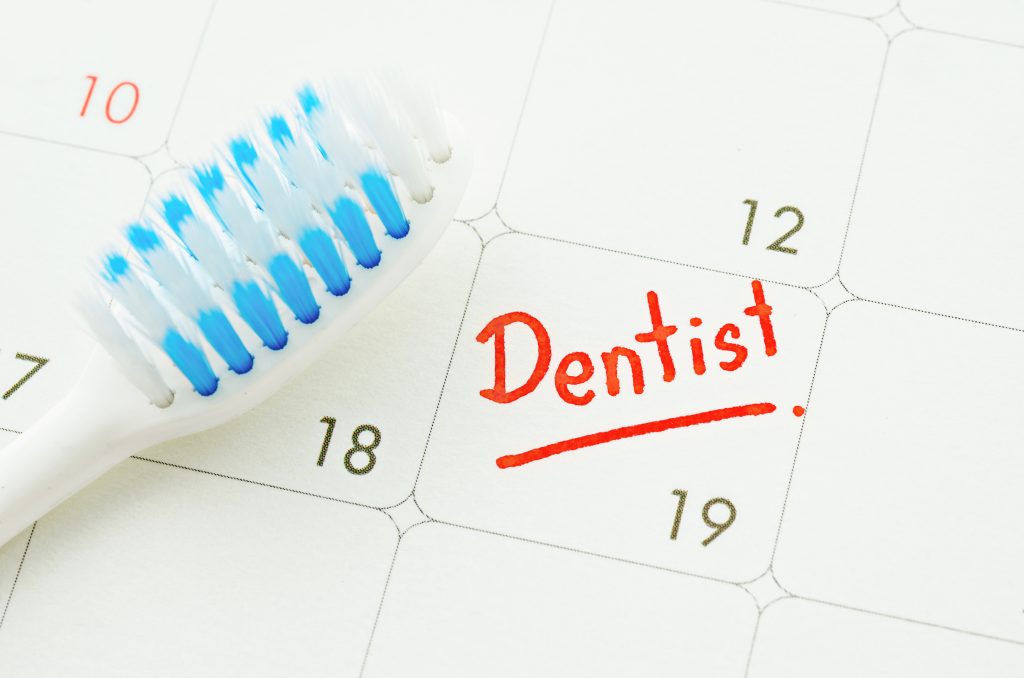 Your oral health is affected by a myriad of factors ranging in severity, meaning that decay or misalignment are not your only concerns. Indeed, taking care of your grin is more involved than the average person thinks, as you are constantly battling with issues aiming to compromise your structural integrity. What's more, ensuring a healthy balance of preventive care at home and in the office is crucial. In today's blog, your Leawood, KS dentist would like to discuss the importance in attending routine checkups and what to expect during your next visit.
The Importance of Preventive Care
While cosmetic and restorative dentistry are used to repair surface-level damage and compromission to function, respectively, preventive dentistry is truly the name of the game when it comes to maintaining a lifelong smile. In fact, your dentist will recommend exercising a proper routine. This will often consist of a combination of proper brushing and flossing at home, being conscious of the negative effects of certain foods and beverages, and attending a routine dental visit at least once every six months.
When it comes to keeping an eye on concerns and monitoring oral health, it can be difficult to spot warning signs on one's own. For this reason, your dentist will recommend you come into the office at least once every six months in order for our team to ensure that minor concerns do not develop into major ones.
What Your Visit Includes
Contrary to popular belief, a routine dental examination and cleaning consists of more than just a cavity hunt. It actually includes taking a look at all aspects that contribute to oral health degradation, including the teeth, gums, cheeks, tongue, throat, lips, and other oral structures. Our team will carefully check for signs of trauma, inflammation, damage such as chips or cracks, and more. We will also perform an oral cancer screening to check for any abnormalities that may be a threat.
In addition to the exam, we provide a dental cleaning in which our team carefully but thoroughly removes deposits of bacteria-laden plaque and tartar from your teeth. This is the stickiness or fuzziness that you feel building behind your teeth as the day goes on. By taking care to remove these threats and identify others, you will be able to maximize your smile's durability and duration.
Strides You Can Take at Home
It is one thing to stay on top of your dental visits, but bear in mind that preventive dentistry is an ongoing process. This means making sure to take steps at home as well to ensure proper development. Indeed, making sure you are brushing and flossing regularly and properly is another major you can take to ensure a healthy grin.
Schedule Your Next Appointment
For more information about the importance of preventive care or to schedule your appointment with our team, contact Dreem Dentistry in Leawood, KS by calling 913-681-5500 today.