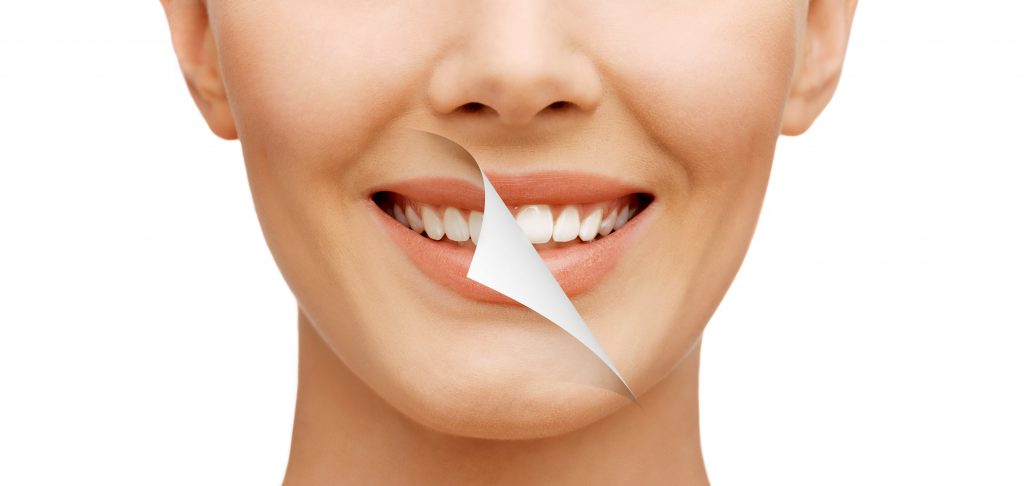 Making sure that your teeth are protected and taken care of can be more involved than you may think. In fact, a number of factors can contribute to functional, structural, and even cosmetic concerns, including bruxism, decay, infection, tooth loss, and more. Even still, while you may practice excellent preventive care, stains may still tarnish your smile's appearance and cause a reduction in confidence. In today's blog, your Leawood, KS dentist shares how this concern can be addressed with a teeth-whitening procedure, offering an improvement of up to multiple shades brighter.
Removing Noticeable Stains
If preventive care was as easy as brushing daily and that was it, almost everyone would have a perfect grin. The fact of the matter is, however, that it is actually a complex concept, and one that is affected by a myriad of outside factors. For instance, factors such as the foods and beverages you consume – as well as their frequency – contribute significantly to your grin's appearance.
That morning cup of coffee you drink to kickstart your day, for example, contains pigments that actively stain your teeth. Foods such as blackberries or cherries contain high amounts of natural acidity that not only weaken your enamel, but allow the staining pigments to set in deeper into your grin. Because of this, it is imperative to stay on top of a detailed routine.
Multiple Shades Brighter
Your smile endures significant wear and tear over the years, so it is no surprise that most adults could benefit from cosmetic treatment. For cases such as the ones listed above, sometimes all it takes is an in-office teeth-whitening procedure.
This cosmetic treatment allows our team to apply a strong but safe bleaching agent to the surfaces of your teeth. From here, we activate the gel using a special light, and the material goes to work breaking up and lifting away difficult stains, all while brightening your appearance up to several shades lighter. For more information about this process, contact our team today.
Enhancing Your Appearance
From a young age, we are told that keeping up with our oral health is a task of major importance. Indeed, preserving our smiles and ensuring the maintenance of our function is imperative, but enjoying the smile you are in is as well. That being said, there is no reason you should not love to show off your grin, and sometimes all it takes is a cosmetic procedure to help remove any blemishes and boost one's confidence.
Schedule Your Visit Today
Your smile is one of your greatest assets, and we want to help you get the most out of it. Contact Dreem Dentistry in Leawood, KS by calling 913-681-5500 to learn more about our cosmetic dental procedures, or to schedule your appointment with our team today.